Explore, Engage, and Reflect
The Second-Year Experience (SYE) program was developed to help address the unique needs of second-year SSU students (and incoming transfer students) by promoting academic engagement, fostering focused exploration, and bridging the gap between the first year (or previous institution for incoming transfer students) and graduation.
The second year is a pivotal part of your college career. As you transition from your first year into the second year, it is exciting to re-engage with classes, activities, work, and friends. However, this transition can be challenging as you experience more demanding coursework or begin exploring your academics but are not sure what is the best route to take. For these reasons, it is crucial during your sophomore year that you take advantage of available resources and use what you learned in your first year as a springboard to the rest of your college career and beyond.
The second year is the ideal time to reflect on "Why am I doing this? What am I gaining from my experience and does this experience help me pursue the things I am passionate about?" Of course, you cannot always choose the classes, jobs, or activities you most want but reflection on what you have completed so far and careful planning on attaining your educational goals can go a long way in helping you be successful in your sophomore year and beyond.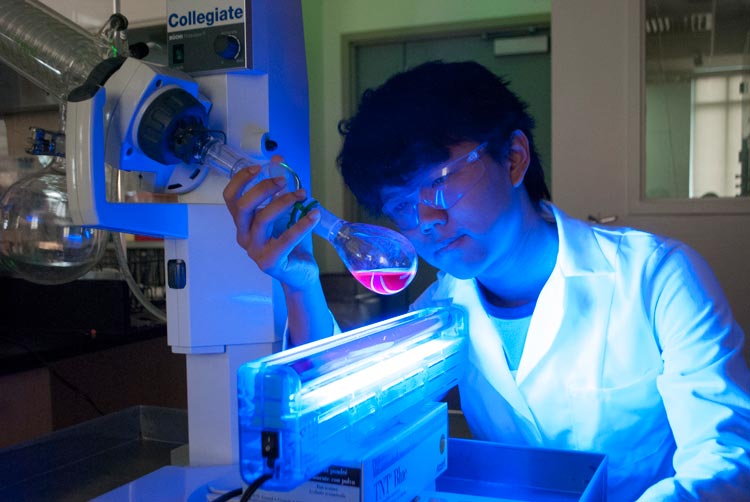 Make the most of your second year
You're probably asking lots of questions at this point. That's completely natural as a second year student.
What major should I declare, or did I decide on the right one?
How can my department and SSU help me achieve my personal/professional goals?
Will my classes help me develop the skills I need to be marketable?
What am I going to do or what type of job can I actually get with this major?
Do I want to study abroad?
Do I want to do an internship?
Do I want to get involved in undergraduate research?
This time of your life can be exciting, challenging, nerve-wracking, constantly changing, and rewarding, so we're here to help you continue building your academic career, building on your talents and building your community and networks at Sonoma State. Your second year at SSU is an opportunity for you to start focusing on making progress and connecting to your academics now, not waiting until junior year to engage in opportunities that will help you pursue your dreams.